Message from the Owner
---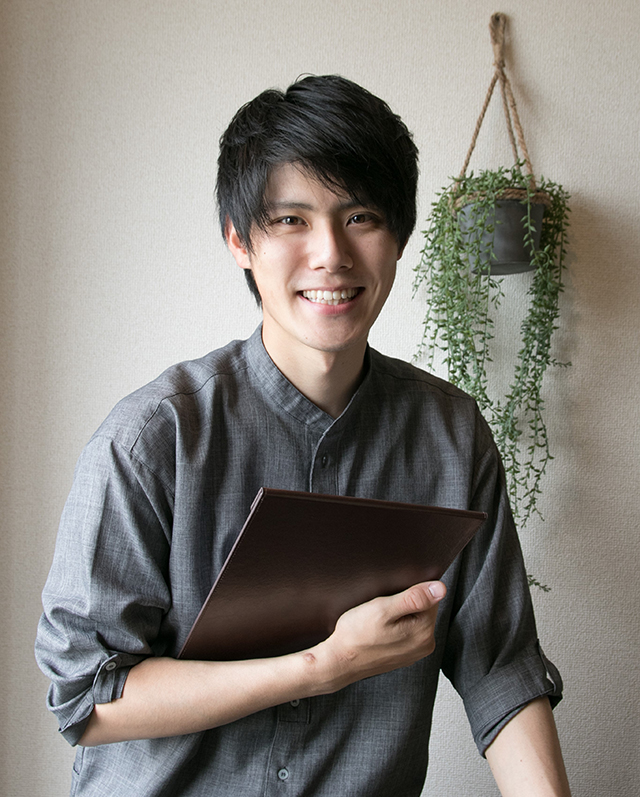 Kazuyuki Tanaka
Hello!
This is Kazuyuki Tanaka,

We provided relaxation called "ear beauty treatment" and "body care" here in Shinjuku.

We have prepared an English page for those who come from abroad to Japan, and we hope you will receive a comfortable treatment with Us !

As you know,Shinjuku is one of the biggest terminal stations in Japan,

We set up a shop in "Shinjuku" because we thought that we wanted various people to receive our finest treatment.

We are here to Assist that, We like to make your trip to be one of unforgettable experience trip in Japan.

Please enjoy our full-fledged Japanese "O Mo Te Na Shi ' (hospitality)
once !
About ear esthetics
(earwax removal )
---
Ear beauty is the ultimate relaxation that heal your body through your ears and balance your autonomic nervous system.

A procedure that is clean without pain at all while looking in your own ear is one of the most popular procedures in Japan today.

It is expected that the efficiency of rest will improve because not only your ears will be clean,

your body will rest well.

Please come to enjoy and feel the fine technology and experience of "Made in Japan" that Japanese people are how good is.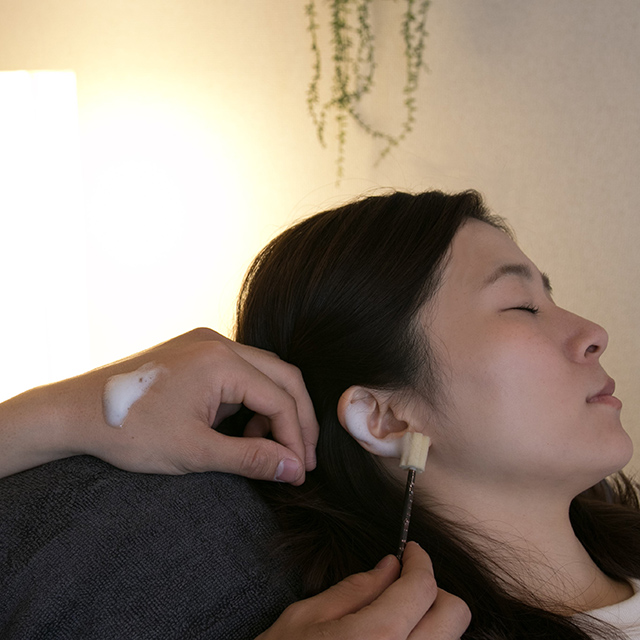 About body care
---
In our body care, practitioners who have been performing chiropractic procedures originated in the United States

as well as in Japan offer good and elegant treatments that incorporate various effective techniques.

You can inform us about the condition of your body and the pointed where you are tired from traveling.

Our staff has a lot of treatment experience with foreigners, (more than 20,000 people) will give treatment depending on each body can customize the treatment.

so come with us relax,enjoy with confidence.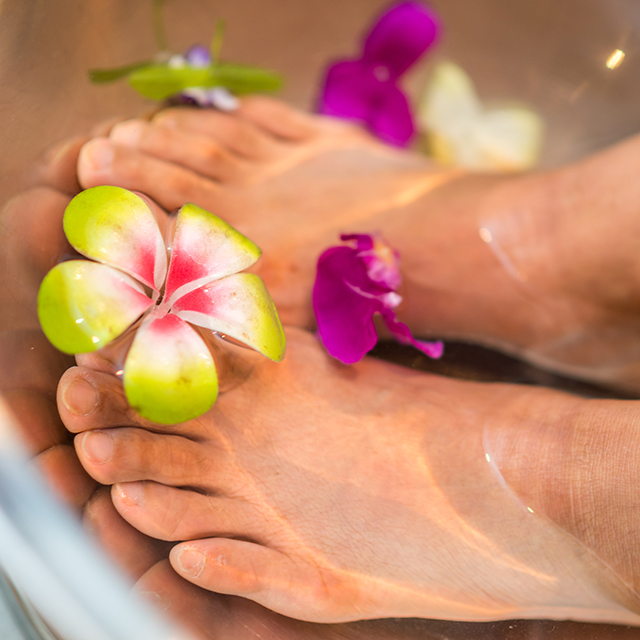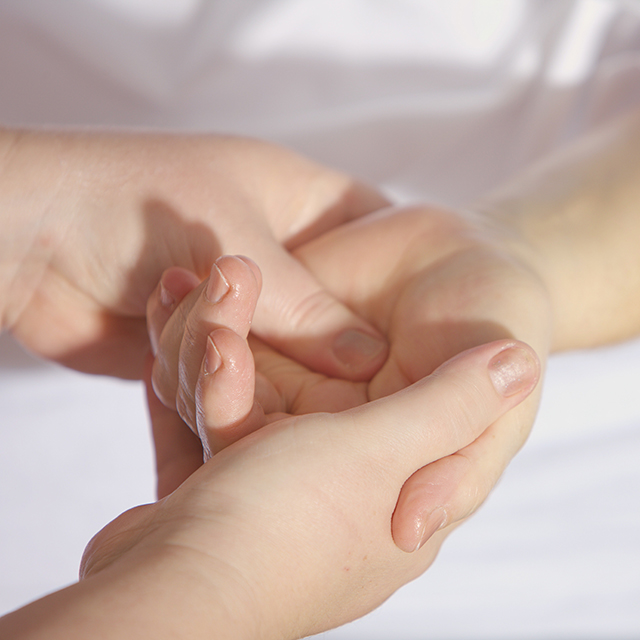 Body care
---
Foot bath& massage,relax, Pelvic correction,stretch.
※The Foot bath is included all the Course for over 60 Min.
| | | |
| --- | --- | --- |
| Short course | 45min | JPY 7,100 |
| Basic course | 60min | JPY 8,400 |
| Long course | 90min | JPY 12,600 |
| Special course | 120min | JPY 16,250 |
Ear esthetic
(Earwax removal)
---
Earwax removal,relax,head&eyes massage
| | | |
| --- | --- | --- |
| Short course | 45min | JPY 7,600 |
| Basic course | 60min | JPY 9,200 |
| Long course | 90min | JPY 13,950 |
The Rigueur course
---
Body care & Ear esthetics(Earwax removal)
| | | |
| --- | --- | --- |
| The Rigueur course | 100min | JPY 14,750 |
above price List
Consumption TAX has been included.